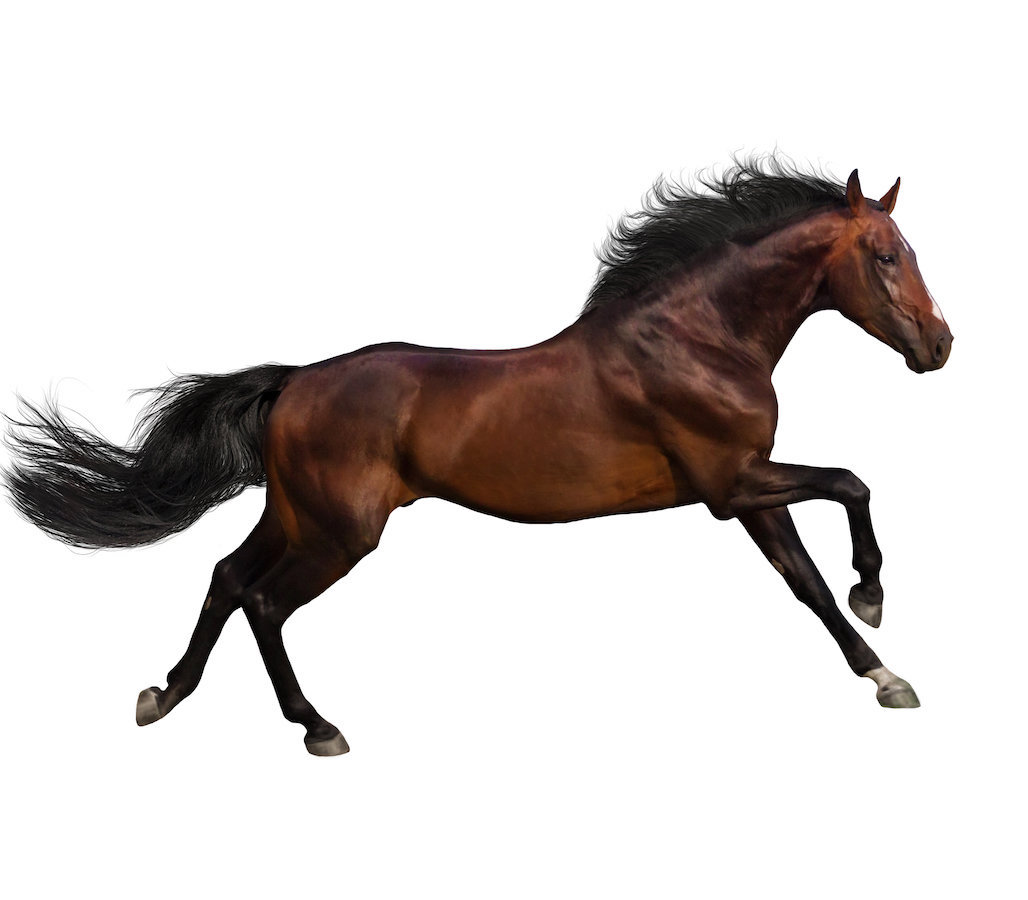 Funds
Charollais Strategic Capital I and II
Charollais Strategic Capital Funds I and II are closed end partnerships focused on direct secondaries opportunities in the Search Fund, EtA, and related markets. Our Principals and Advisers have made over 300 Search Fund investments, and have been at the forefront of the development of the Search Fund industry as it has grown, become more international, and increasingly attracted the attention of institutional investors.
Fund I is fully invested, Fund II is in its investment period, and Charollais is working with the management, Boards, and other shareholders to grow the portfolio businesses and generate shareholder gains through increased value. Our Managing Director, Mark James Procopio, serves as the Chairman of the Board of Directors of Alert Protective Services, a fast-growing company in the security industry.
Charollais Fund Capital I
Charollais Fund Capital I is a closed end partnership investing in established and emerging institutional managers in the Search Fund, EtA, and related markets. Our long track record in these markets provide us with an unparalleled view of the different investment styles and comparative portfolio successes of almost every active fund in the industry.
The Fund is currently in its investment period. Although our focus is on established funds with demonstrable track records, we also plan to make Limited Partner commitments to newly formed entities and variations on the traditional Search Fund investing structure managed by teams which we believe have the capability to generate outsize returns.